Your shopping cart
Your shopping cart is empty.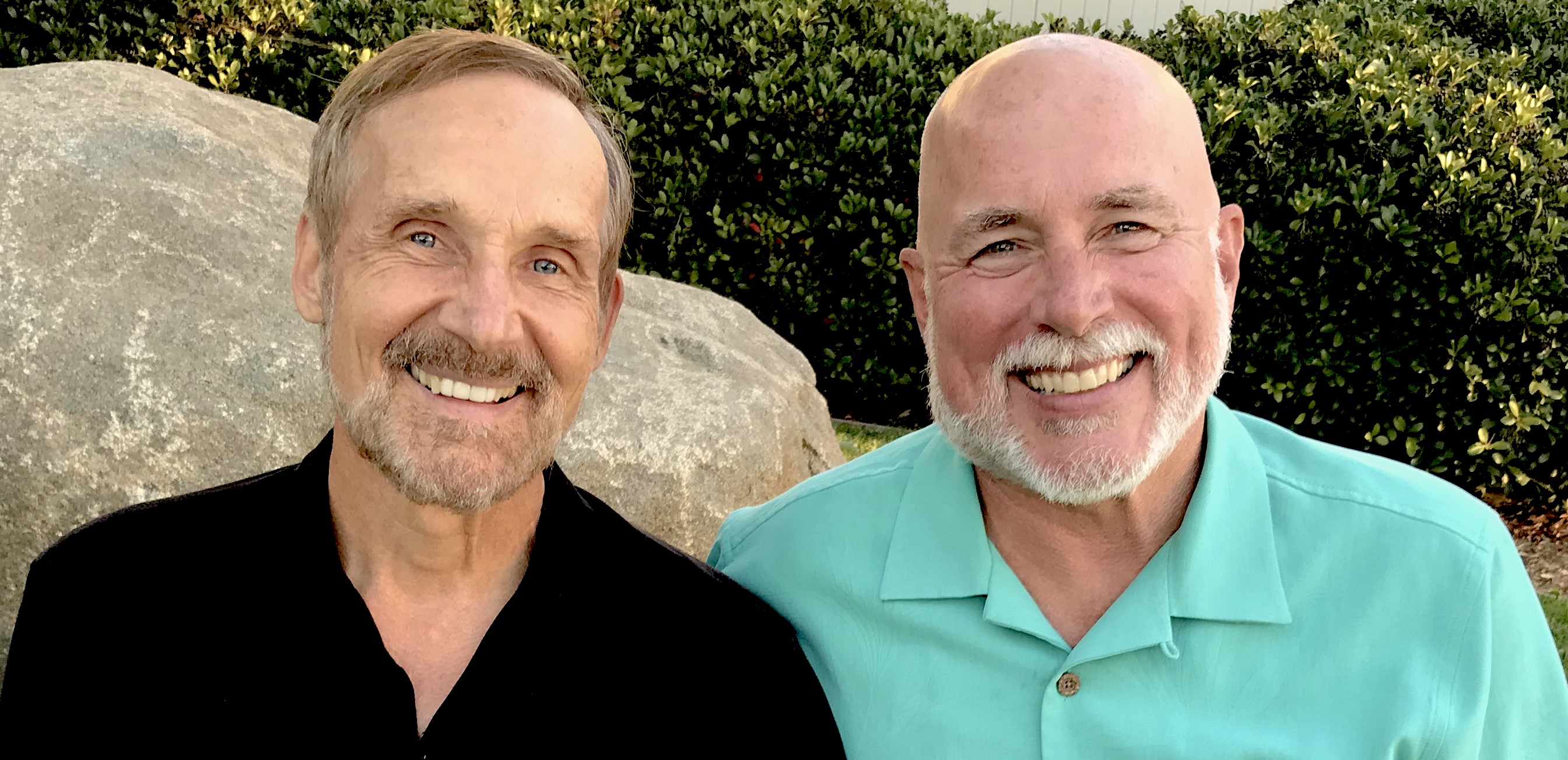 Leonard & Rick: Friends and Co-Authors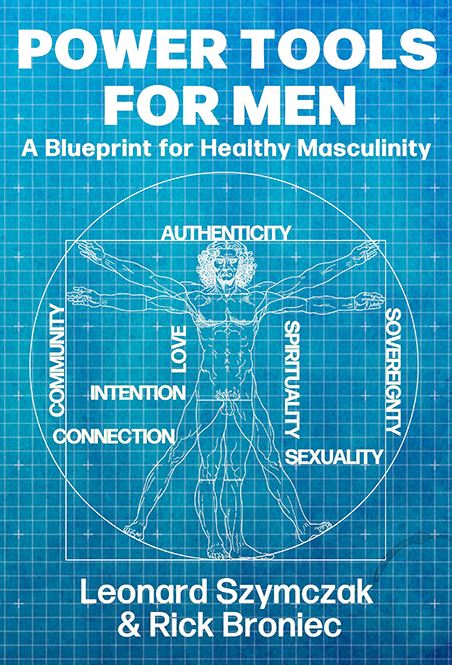 New Book Coming Soon:
Power Tools for Men: A Blueprint for Healthy Masculinity
"This is a down-to-earth breakthrough book that weaves heart-felt stories with practical concepts that promote healthy masculinity and help men thrive in the 21st century." — Jack Canfield, NY Times bestselling co-author of the Chicken Soup for the Soul.
"I love this book! It touched me to tears as I read the healing stories... men's real stories... including the authors surviving their own crises. This is real deal men's work... dive in... you are not alone!" — Bill Kauth, Co-founder of the ManKind Project, author of A Circle of Men.
Are You the King of Your Life?

Free "Toolkit for Men to Thrive" webinar