Power Tools for Men: A Blueprint for Healthy Masculinity

Publishing Date: April 28th, 2023, on Amazon!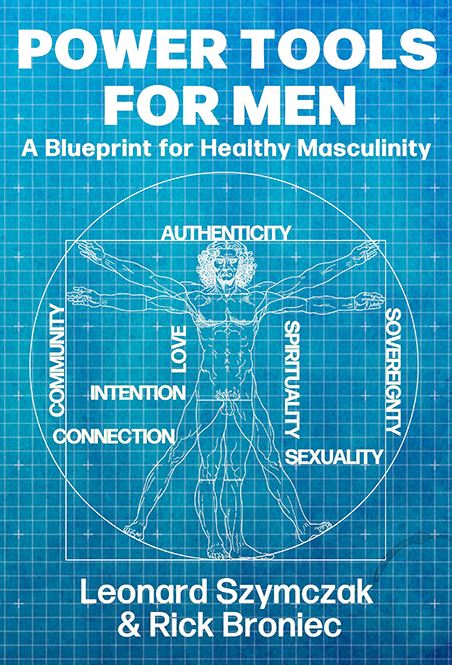 Power Tools For Men is a down-to-earth, practical guide for men wanting to find their way out of the suffocating Man Box. This book offers eight Power Tools as a blueprint for transforming men's lives in a time of turmoil, violence, and confusion. These Power Tools make up the CLASSICS Model which are an antidote to the restricting Man Box and a prescription for healthy masculinity.
"This is a down-to-earth breakthrough book that weaves heart-felt stories with practical concepts that promote healthy masculinity and help men thrive in the 21st century." — Jack Canfield, NY Times bestselling co-author of the Chicken Soup for the Soul.
"If I had a nickel for every time a woman sighed in despair wondering where the conscious men were, I'd be a wealthy woman. . . The new man is an awakened, mature, and integrated man who is connected to the power of his heart." — Katherine Woodward Thomas, NY Times bestselling author of Conscious Uncoupling.
"Power Tools for Men offers the CLASSICS Model as a pathway to connection, a way in out of the dark and cold of isolation. If you know a man who is struggling, this book represents a path to something so much better—a community of connection, support, growth, and compassion." — Mark Greene, author & co-host of Remaking Manhood: The Healthy Masculinity Podcast.
"I love this book! It touched me to tears as I read the healing stories... men's real stories... including the authors surviving their own crises. This is real deal men's work... dive in... you are not alone!" — Bill Kauth, Co-founder of the ManKind Project, author of A Circle of Men.

Contact:
Email:
powertoolsformen@gmail.com
Phone (Rick Broniec):
414 688-9580
Phone (Leonard Szymczak):
949 973-5159
Website:
www.powertoolsformen.org
Facebook:
www.facebook.com/toolstohelpmenthrive/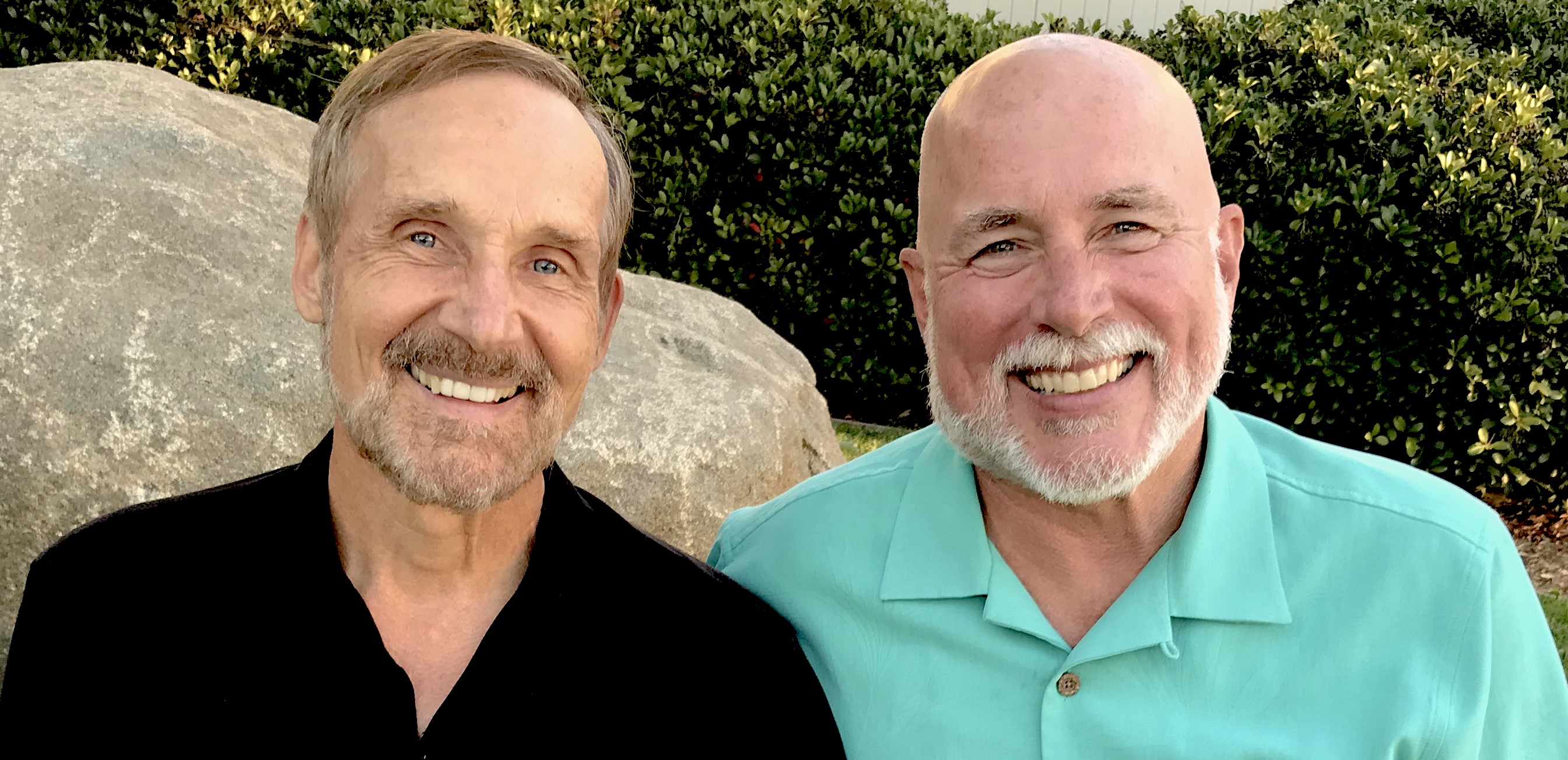 Leonard Szymczak,
MSW, LCSW is an award-winning author, psychotherapist, and speaker. As a therapist, he has been in the forefront of men's healing for 40 years. He is the bestselling author of 6 books and delivered a TEDx talk on fatherhood viewed by over 100K.
Rick Broniec,
M.Ed. is an author, speaker, coach, and workshop facilitator. He has been an international leader of men's trainings since 1990 and has facilitated hundreds of men's personal growth workshops on five continents and eleven countries. He is a bestselling author of 2 books.