Leonard Szymczak
Leonard Szymczak, MSW, LCSW is an award-winning author, international speaker, psychotherapist, and life coach. For the past 40 years, he has worked in both Australia and America as an educator, therapist, and writer. He was a director of a Family Therapy Program in Sydney, Australia, and later worked with the Family Institute at Northwestern University. He has had a wide range of clinical services with men.
---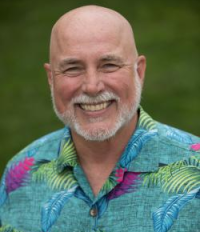 Rick Broniec
Rick Broniec, MEd. is a author, inspirational speaker, coach, and workshop facilitator. He has been a pre-eminent leader of men's international trainings with ManKind Project since 1990. He has facilitated men's personal growth and leadership workshops on five continents and eleven countries for thousands of men which gives him a unique window into the needs of modern men.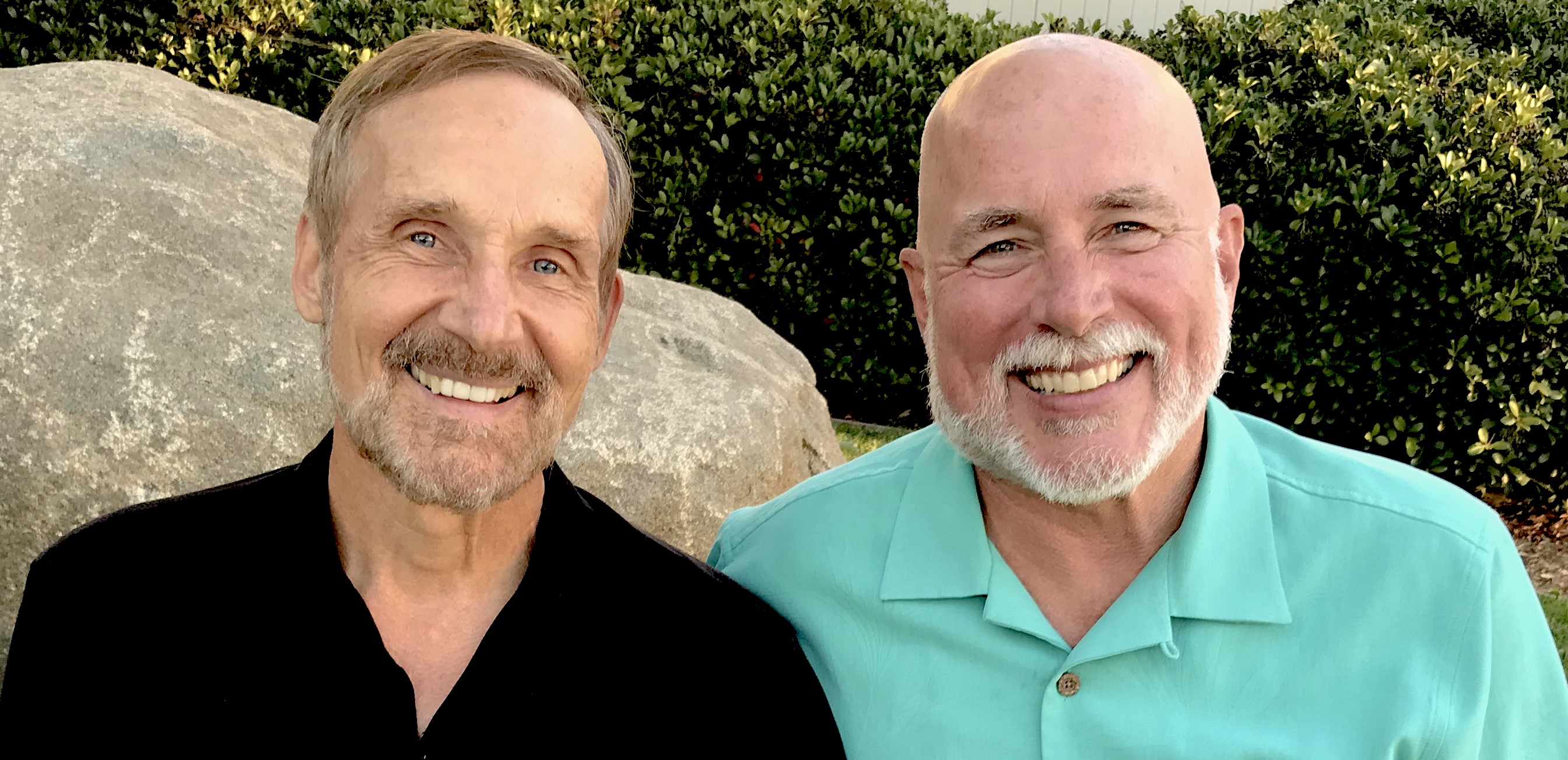 Leonard & Rick: Friends and Co-Authors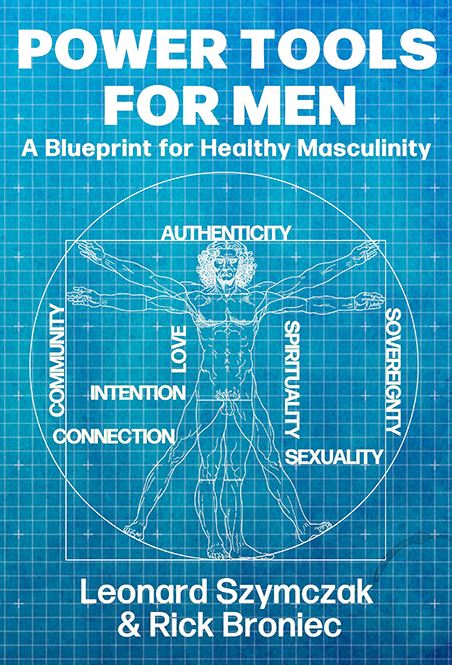 Power Tools for Men: A Blueprint for Healthy Masculinity - available now!
"This is a down-to-earth breakthrough book that weaves heart-felt stories with practical concepts that promote healthy masculinity and help men thrive in the 21st century." — Jack Canfield, NY Times bestselling co-author of the Chicken Soup for the Soul.
"I love this book! It touched me to tears as I read the healing stories... men's real stories... including the authors surviving their own crises. This is real deal men's work... dive in... you are not alone!" — Bill Kauth, Co-founder of the ManKind Project, author of A Circle of Men.

More details about the book.
Are You the King of Your Life?

Free "Toolkit for Men to Thrive" webinar