Are you the King of Your LIfe?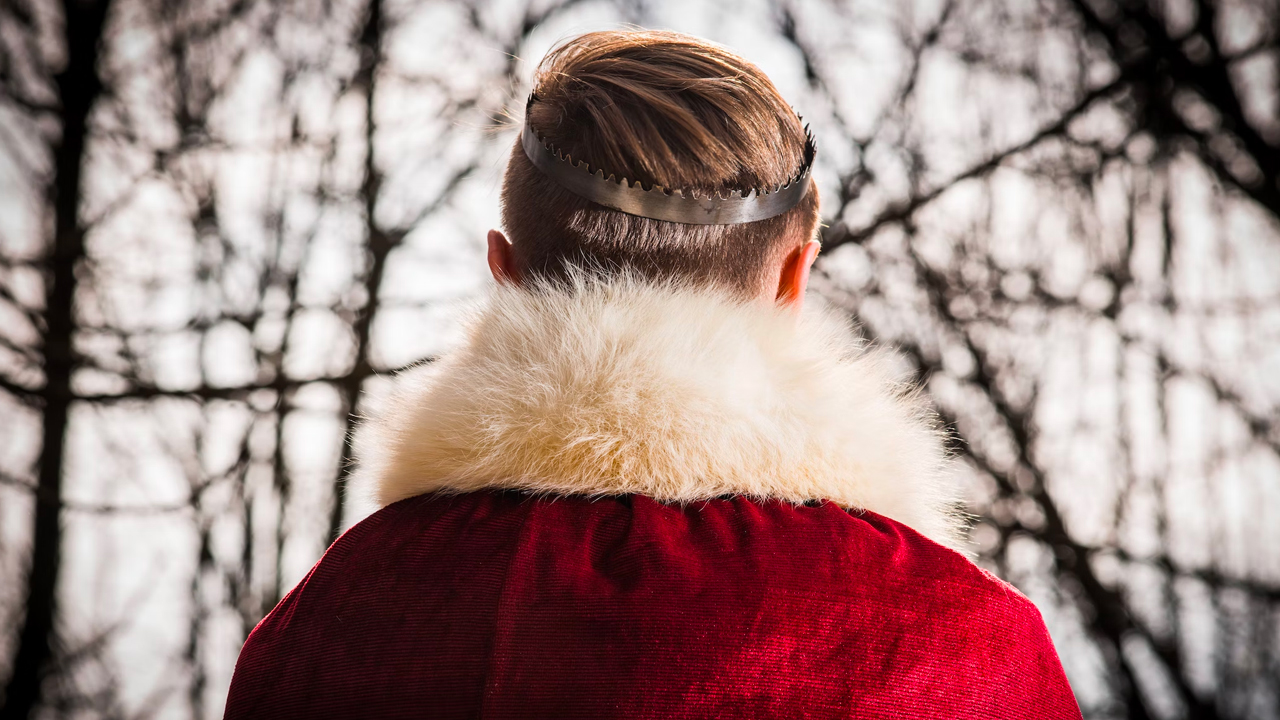 We have an important question for all us men to consider: Are you the King of your life?

Do you access joy in your life and connection with your family, children, other men, and the world? Do you have a strong sense of your Mission—why you're here on this planet? If you answered yes to these questions, congratulations!

In our experience of working with thousands of men all over the world over the past 35 years, the two of us, Rick Broniec and Leonard Szymczak, have heard how men are isolated, disempowered, and purposeless. We have witnessed men who are plagued by depression, addictions, anxiety, and relationship issues. Can you relate?
Today men grapple with contradictory messages. We must be strong, yet also tender and emotional. We must be competitive, yet cooperative. We must initiate, but not be overbearing. We must be protective, but not over-controlling. These mixed messages create confusion, especially when there's not a clear roadmap for healthy masculinity.

During the past 5 years, the two of us have developed a roadmap that empowers you to be the King of your life. To further that end, we have created a series of transformative webinars—Power Tools for Men.

Our Power Tools help you break free of expectations that prevent you from expressing your emotions clearly,
connecting deeply with other men and women, living your life with purpose, and building a joyful kingdom.

Accessing our inner King doesn't mean we lord ourselves over others. Rather, we act as stewards. In fact, the balanced King embodies our CLASSICS Model of male development. He is connected to emotions and senses, loves with an open heart, authentically relates to others, and is imbued with Spirit. He channels sexual energy and intentionally propagates a mission in service to the community.

Our nine webinars focus on our CLASSICS Model. It offers eight crucial areas that help men thrive as a sovereign king. They are:
C

onnection:

Build Connections and Access Emotional Intelligence

L

ove:

Build a Life of Love

A

uthenticity:

Build a Life of Authenticity

S

pirituality:

Build a Spiritual Life

S

exuality:

Build a Healthy, Sexual Life

I

ntention:

Build a Life of Intention with a Mission:

C

ommunity:

Build a Life with Community

S

overeignty:

Live Like a King
We are dedicated to helping you become a powerful man of integrity and vision- a King. Therefore, we've created THREE powerful packages with a host of power tools that support you in building a better life. The

Prince, King, and Emperor Packages

offer a range of services to help you access your power. Do you want to build a better life? Then click on our Products Page above and choose the package that best fits your needs and budget!

Thanks! Leonard Szymczak & Rick Broniec