How Can You Connect with Community?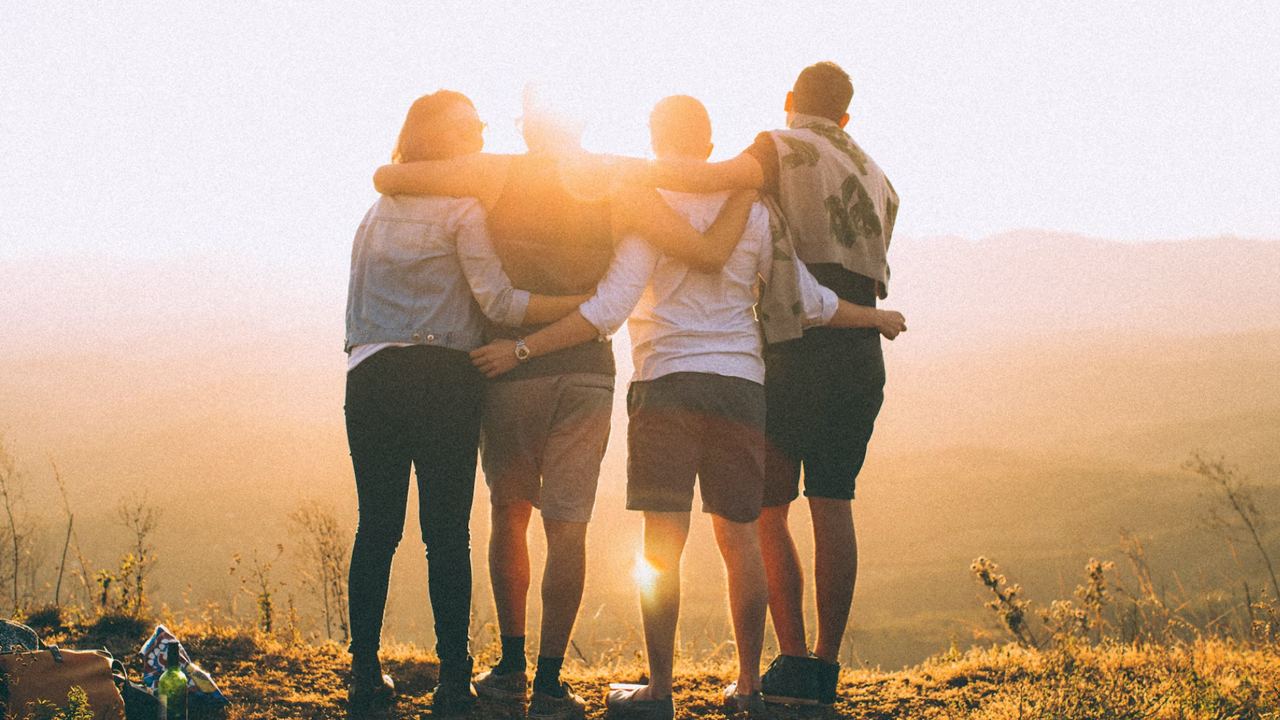 How Can You Connect with Community?
I asked my coaching client, Ron, who his best friend was and how connected he was with him or her.
He looked at me incredulously and said, "I don't have any friends. There's no one I trust!" When asked how he felt about that he stated, "Lonely and sad!"
I was saddened, too, to hear Ron's story. Unfortunately, having no community occurs all too often for many men. And it is killing us! The statistics are clear on the damage of male isolation. Here's just a few:
Isolating ourselves stunts our growth and development. As a consequence, we develop a false self to adapt and connect, thereby reinforcing a disconnection from our authentic self. To present a face of success to the world, we may adopt a conspiracy of silence about pain or trauma, neglect or shame. This silent barrier stops us from reaping the benefits of having someone truly see us. Isolation breeds misery while community offers a sense of belonging.
The educator and motivational speaker, John Bradshaw, echoes this benefit: "In order to be healed, we must come out of hiding and isolation. This means finding a person, or ideally a group of significant others, whom we are willing to trust." He says the only way to find out if we're wrong is to expose ourselves to someone else's scrutiny. "When we trust someone else and experience their love and acceptance, we begin to change our beliefs about ourselves. We learn that we are not bad; we learn that we are loveable and acceptable."
As was stated previously, men rarely experience deep, true friendship with other men. Yet doing so is a powerful tool to build happiness, connection, and even health. How can we overcome isolation and learn to connect in generative, life affirming ways? How can we develop and build authentic friendships?
Here are some strategies:
1. Make a commitment to reach out and build friendships.
2. Ask about your friend's lives and actively listen.
3. Openly communicate about your life and practice being vulnerable.
4. Show affection and caring with genuine praise.
5. Work through any barriers to intimacy (such as our father issues and betrayals by
other men.)
These practices cannot be done in isolation! We must reach out to support groups or individuals to begin practicing these skills and develop friendships. Start by joining a men's group, 12-Step group, or church group. Attend regularly and actively practice the five skills we suggest above. They changed my life. I have no doubt they will change yours!